Portlight Technologies is the best choice to implement your systems all within your WordPress website, without charging you more as your business grows
Portlight Technologies is the best choice to implement your systems all within your WordPress website, without charging you more as your business grows
Seamless integration with your favorite plugins and tools including...
How can we help your business?
Here's how you design, deploy and master
your website machine in
only 3 steps!
Step 1: 
MEET WITH OUR TEAM of experts to strategize how you want your system to function and what features you want to implement.
We can determine what is already working for you and what you want to work better – all within your comfort zone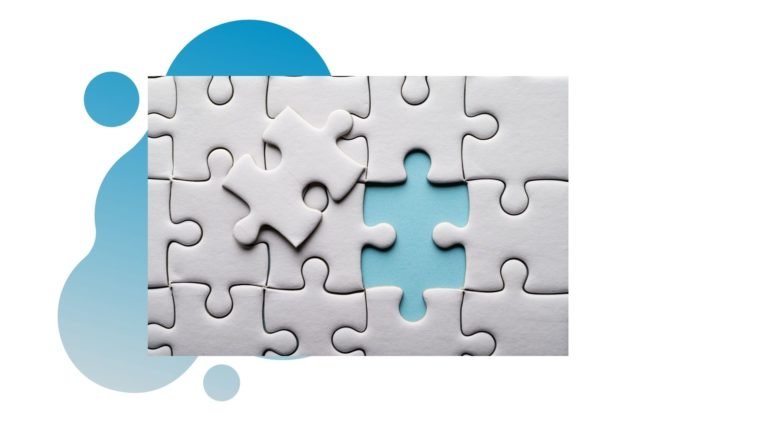 Step 2:
Let our team INTEGRATE THE SYSTEM you chose onto your website.
Whether you have 50 subscribers or 50,000, we can make the transition seamless.
Worried about losing content you have already created?  No matter what systems or software you are using now, we can make sure you keep your hard work.  
Step 3: 
BECOME A MEMBER and receive ongoing support.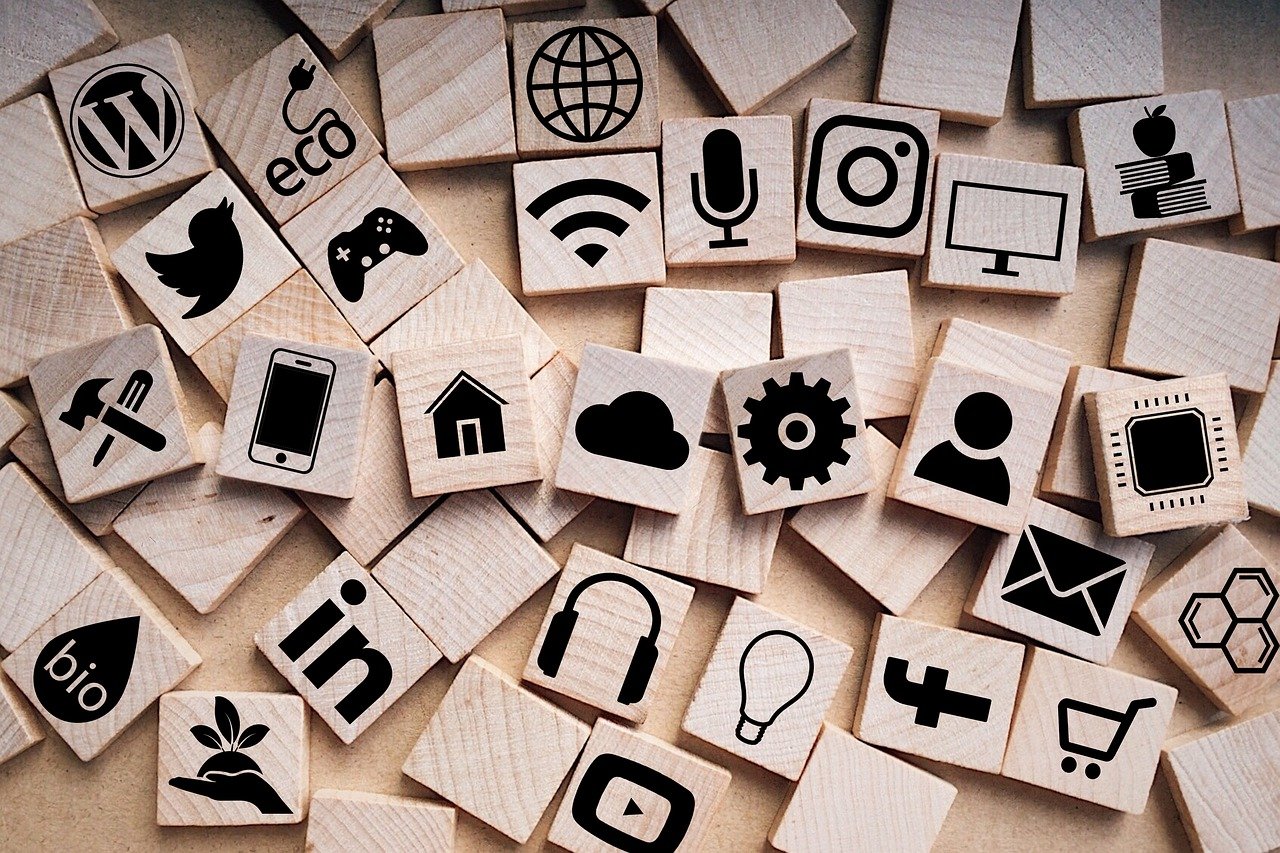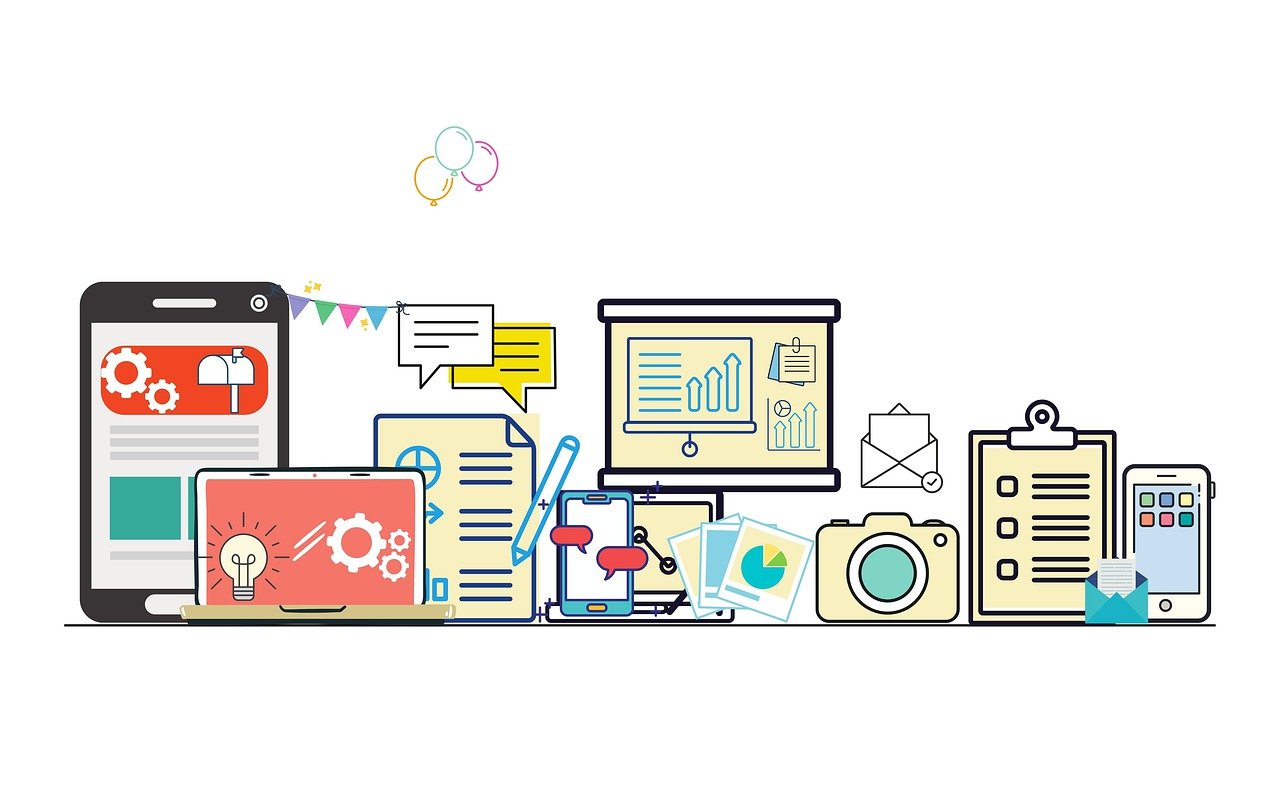 While the product graphics don't have to look exactly like your website, there should be repeating elements so your subscribers and clients will recognize the product as being yours.
Read More »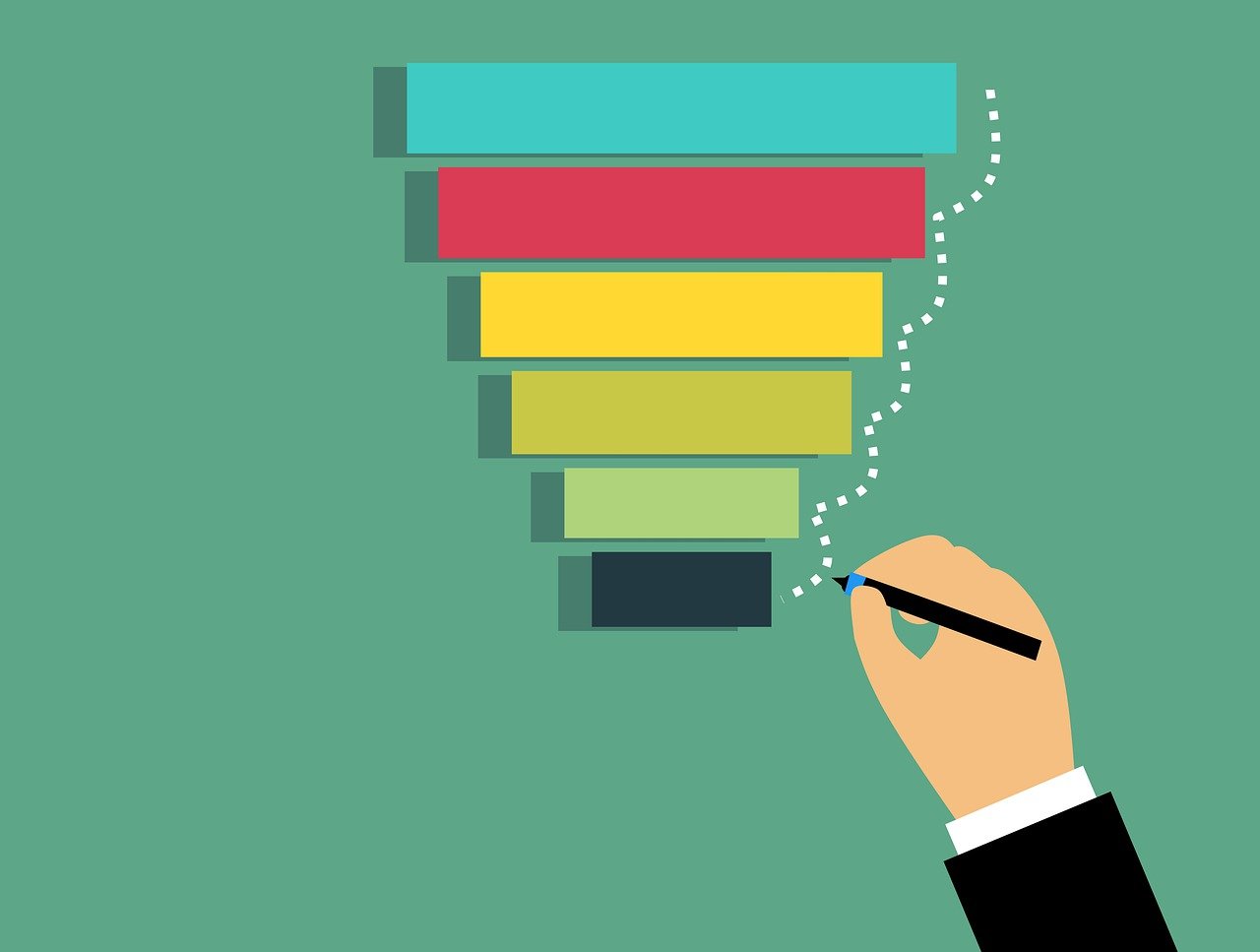 I am asked all the time from my readers is what is a sales funnel
Read More »